What toys are best for your child?

This seems to be an easy problem, but you don't want to buy your child an unsafe toy, or he can't play.
In addition to considering the child's interests and asking him what he wants, one of the most important things is the age advice of toys. For example, for young children, it will help you avoid small parts of toys and the danger of suffocation. But it can also help you avoid buying a toy that won't keep your child's attention and make him easily depressed.

So don't buy a complicated toy for your 7-year-old. It's for children aged 10 to 12. Instead of eating his favorite toys, sit in a box, behind a closet or on a shelf somewhere.

The consumer product safety committee provides the following toy safety shopping tips: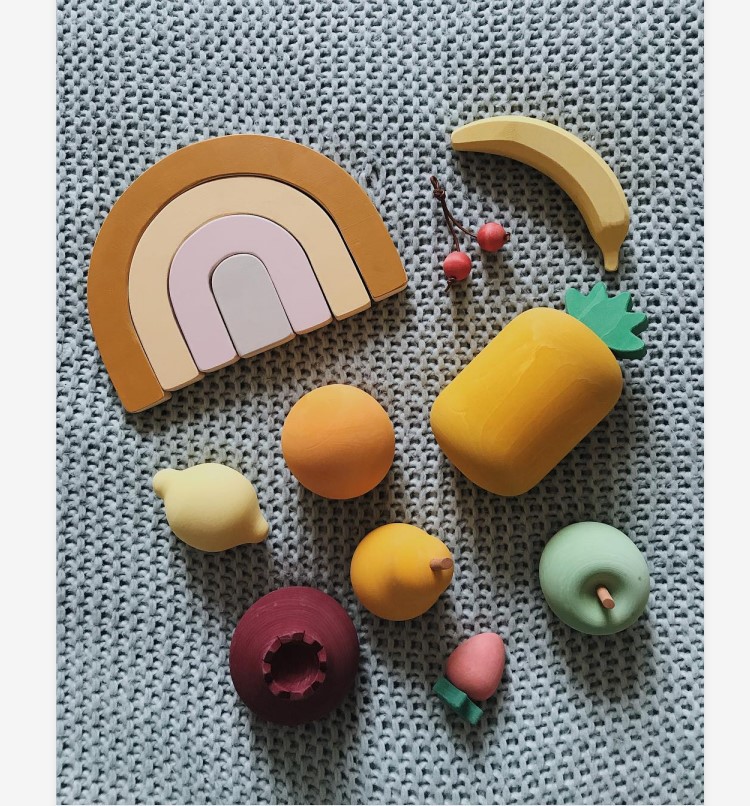 Infants under 3 years old

1,Children under the age of 3 often put everything in their mouth. Avoid buying toys suitable for older children. The parts of these toys may be very small and may cause the risk of suffocation. Specifically, you should avoid small parts of toys, which can be accommodated in choke test cylinder or choke free test tube, measure 1 1 / 4 inch wide and 2 1 / 4 inch long, and simulate the size and shape of children's throat.
2,Never let children under the age of 8 play with non inflated or broken balloons because of the risk of suffocation.
3,Avoid marbles, balls and balls with a ball diameter of 1.75 inches or less. These products also pose a risk of suffocation to young children.
Avoid toys with small magnets, magnets or loose magnets because they can be swallowed. Unfortunately, if the two magnets are connected together after swallowing, they may cause intestinal blockage or more serious problems.
4,Children of this age pull, spawn and twist toys. Look for well made toys with tightly fixed eyes, nose and other parts.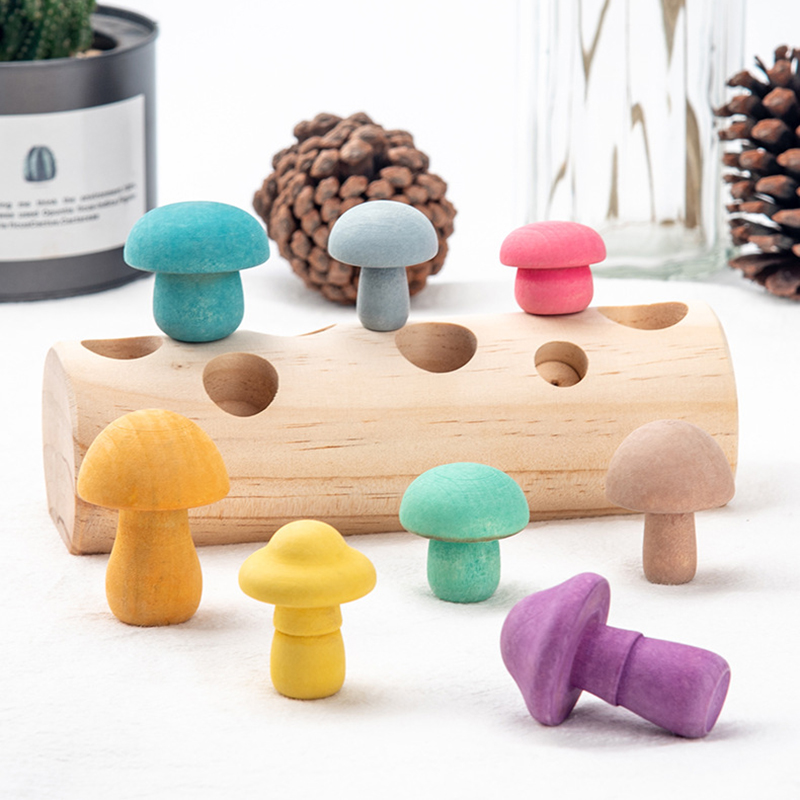 Safety tips for other toys

In addition to buying safety toys, in order to ensure the safety of children, it is important to:
Regularly check toys for small parts, damage and potential hazards, including broken or peeling paint. Damaged or dangerous toys should be repaired or thrown away.

Pay attention to the toy recall and quickly delete the recalled toys.

Encourage your child not to put toys in his mouth (although it is difficult for infants and young children).

When buying bicycles, scooters, skates or other sporting goods, you should also buy helmets and appropriate safety pads, and ensure that children wear helmets.
Teach them to put away the toys after playing, so that they won't trip or fall on the toys, so that younger brothers and sisters won't get too inappropriate toys.
Report injuries, complaints and unsafe toys to the consumer product safety committee.
Use battery chargers only for adults.